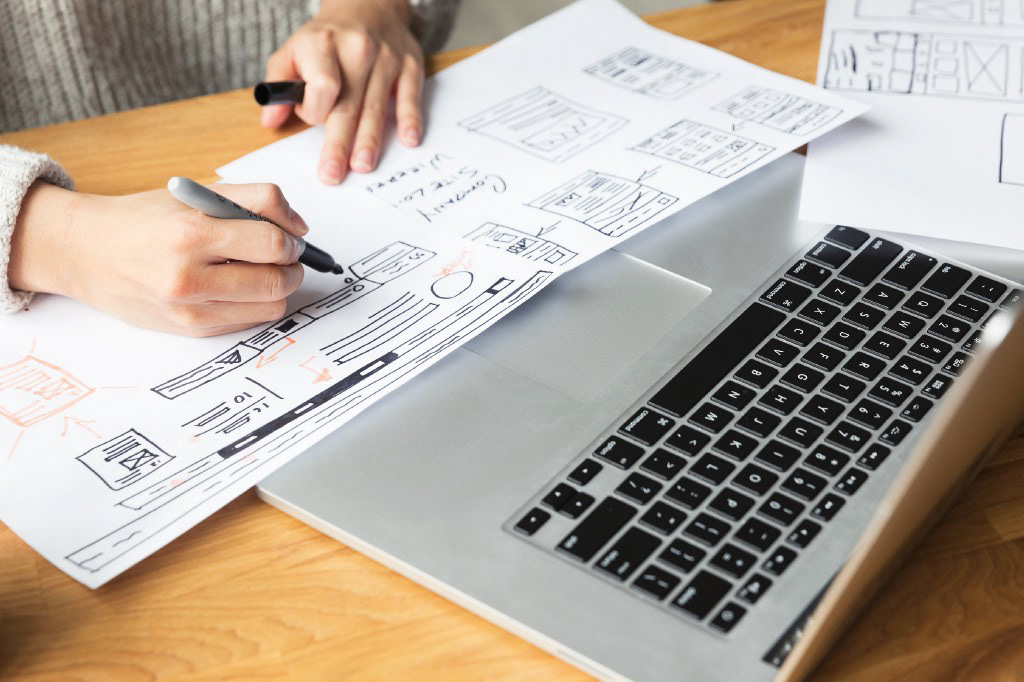 Welcome to my online portfolio.

Currently I live in the northeast in the Greater Boston area, I love the outdoors and nature.

Due to the nature of much of my work, I have not shown in great detail my process or screens for confidentiality reasons. I am able to walk through my process during a shared screen interview with you. I'll cover what was the situation, what were the tasks, what actions I took, and what were the results for the users and for the business. I'll show  screens that show interaction design.

I have led the UX design for projects including: discovery, persona development, Tasks to Do, customer journeys, user interviews, card sorting, flows, sketches, wireframes and medium and high fidelity comps, interaction design, using design systems and components that are available in libraries. I led usability tests before launch and analyzed post-launch feedback in order to iterate.
Most of my UX career has been working on Agile teams using Agile Scrum. I enjoy strong partnerships with product managers, design leaders, engineers and writers. I am a communicator and am passionate about app design, mobile, AI and technology. As technology evolves, so will user experiences. That is exciting to imagine what that could look like as our world changes. I am poised to make a difference for our customers and businesses.
Software I am proficient in: Figma, Miro, Sketch, InVision, Abstract, Adobe Creative Suite, Adobe XD, Jira and Confluence.
Please take a look through my projects and
contact me
if you'd like to learn more.
Thanks for your interest!